Certified

ISO 9001:2015

The Best

#1 IN INDIA

Number #1

SUPPLIER IN REGION
Innovative. Interactive. Kids-powered. We have partnered with Playnetic and become their sole distributor in India. Together, we are revolutionizing the way the entire playground industry works. Click 'Learn More' to see our new product range.
MUSIC BALL
MusicBall is a unique, kids-powered and kids-favored experience. The fun starts by spinning the handle to give it kids-powered energy, which in turn fills the playground with beautiful music and stories. The use of the MusicBall is as easy as it can be. Plug a USB stick with music or stories into the MusicBall and it's ready for a spin!
Watch Video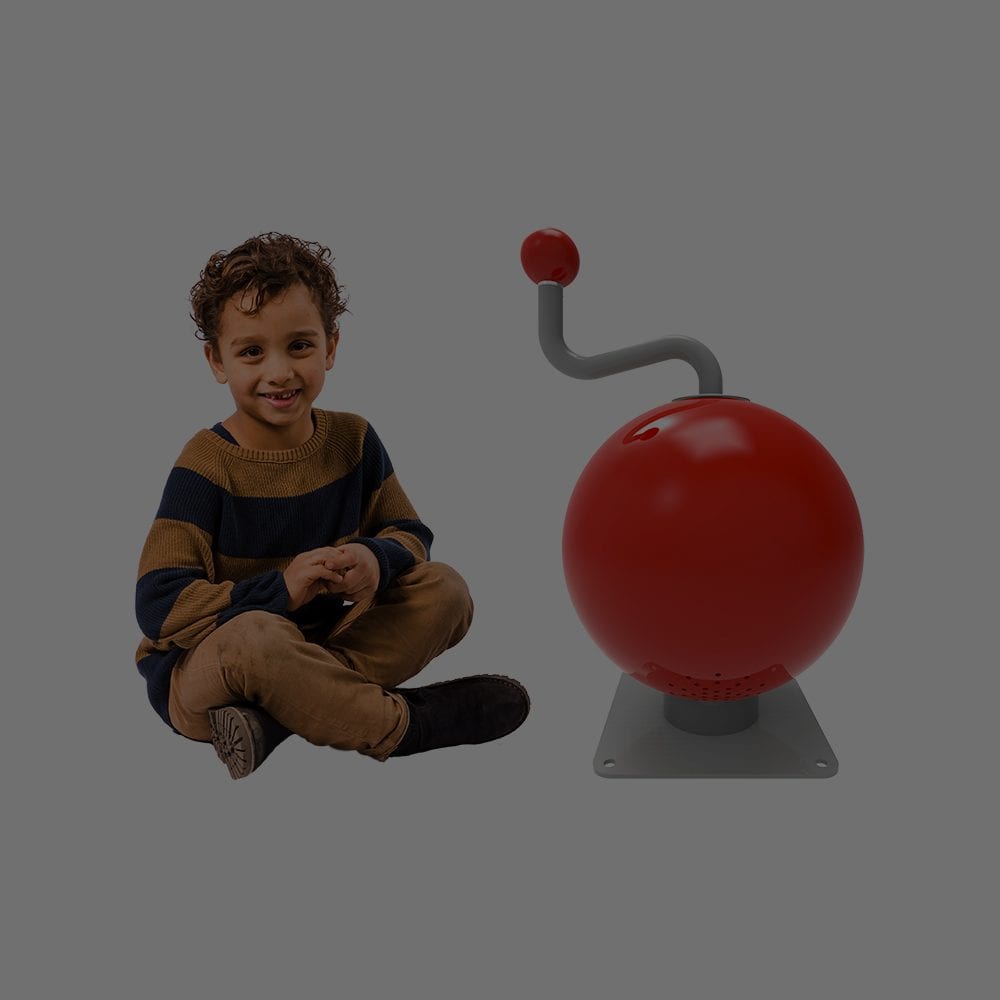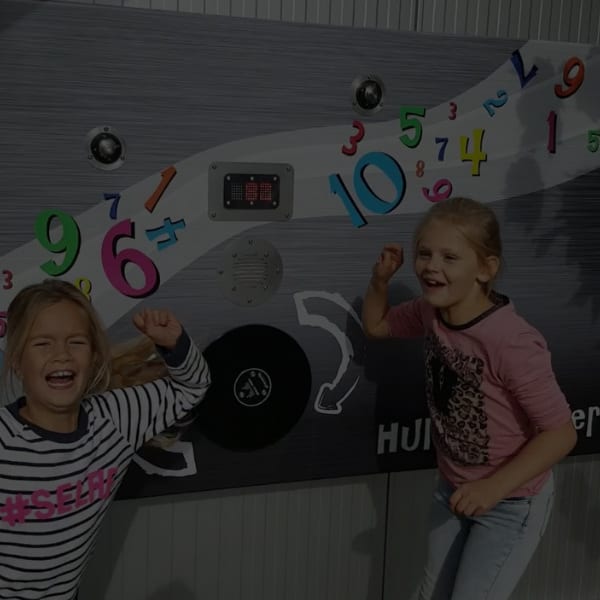 GAME WALL
The fun starts by spinning the wheel to generate kids-powered energy. Then, the display will light up and let you pick one of four unique and fun games! Games develop kid's reaction, attention and cognitive abilities. Game Wall can be mounted on the wall or installed anywhere on the ground with included standing feet!
Watch Video
​GAME NETIC
Turn the tedious gaming experiences into exciting, dynamic activities! GameNetic is a kids-powered game console, designed for indoor and outdoor public spaces. It's charged with a foot-pedal-pump and has 4 diverse, fun games, which are excellent for developing kids social, competitive, cognitive and decision making skills.
Watch Video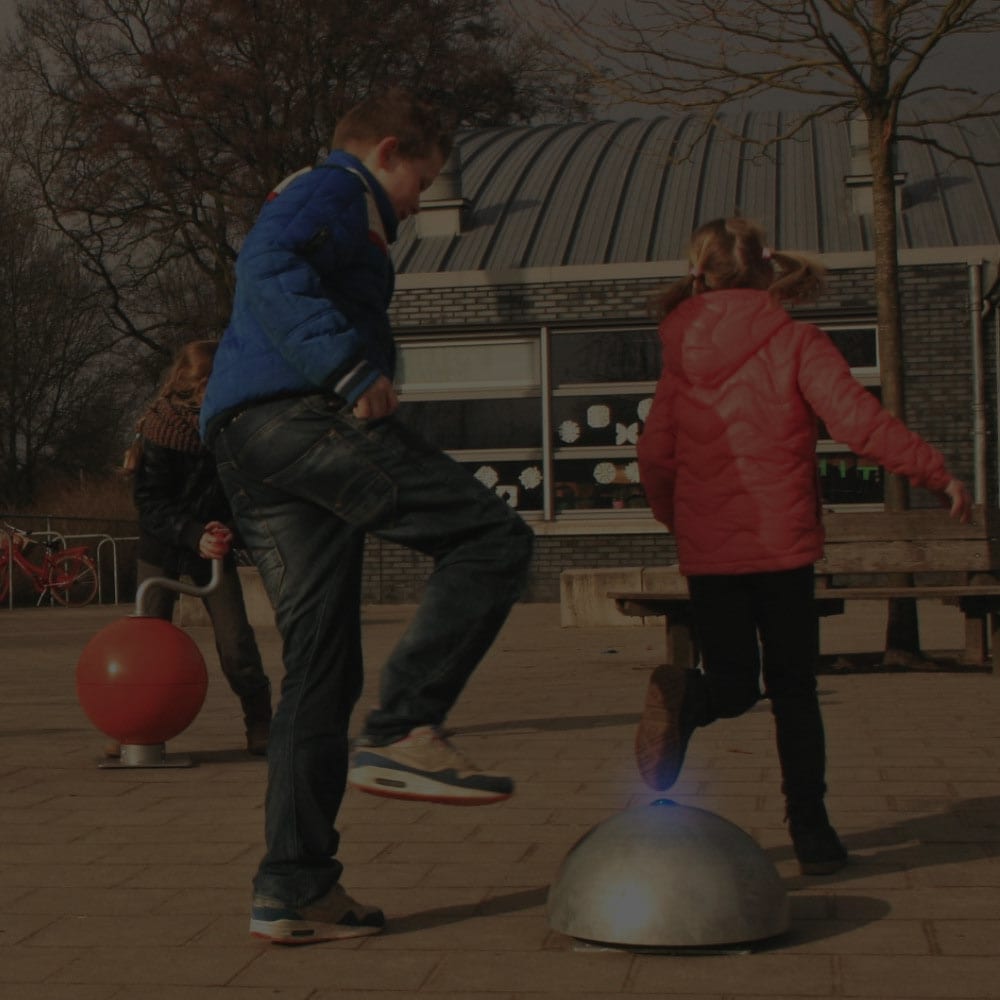 ​AUDIO ZONE
Enjoy pure fun with AudioZone! Spin the handle to generate human-powered-energy and choose one of the four unique games: Memory, Lights Out, Dance Battle and Follow the Light. AudioZone also has in-built music and LED lighting for truly exciting and memorable experiences. Gather a group of friends, spin the handle, pick a game and play!
Watch Video