Certified

ISO 9001:2015

The Best

#1 IN INDIA

Number #1

SUPPLIER IN REGION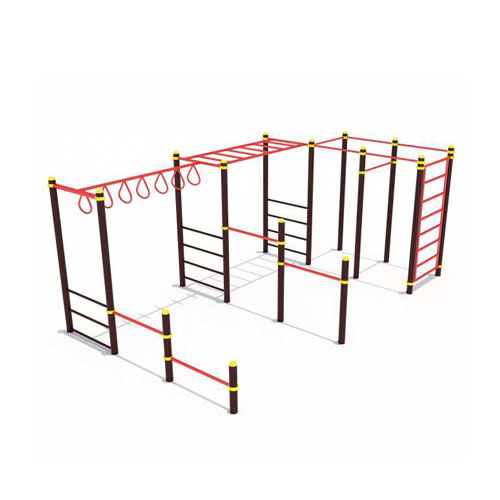 Kids Climbing Equipment keeps the kids entertained while encouraging their growth and helping them to spend more time outdoors. Kidzlet Play Structures Pvt. Ltd. is one of the well-known Kids Climbing Equipment Manufacturers in Delhi. You can consider our Kids Climber and other Outdoor Playground Equipment for your Society Parks, Kids Schools, etc. It consists of swing sets, climbing frames and other accessories that offer comfort and stability for children. Built with superior quality material, these ensure the safety of kids and keep them well-engaged and entertained.
Why Should You Install Kids Climbing Equipment?
Add to the overall growth of children.
Safe to play with and offer excellent stability and comfort.
Keep kids busy for hours and built a healthy habit among them.
Robust, flexible and perfect for ensuring mental and physical growth.
Available in different hues, sizes, shapes, designs and other configurations.
Easy to install and come in customized options to fit in any size of a children's playground.
Innovative design, attractive hues and perfectly blend in your specific child-friendly theme.
Get A Quote Now With Us!
Reckoned among preeminent Kids Climbing Equipment Exporters and Suppliers in India, we pay personalized attention to your queries and deliver solutions accordingly. You can check our complete product range and order as per your preferences.